Are you searching for a website from which you can get free images for the website? Are you tired of searching for different sites and felt confused about where you can download free HD images for websites?

In this article, I will share the top 10 websites from where you can download images without copyright.
Why should you use images on the blog your blog?
Images are an integral part of any blog. A good blog article is a combination of text and images. Images catch user attention and improve your article aesthetics. Using images in articles mainly helps readers to understand better. As well said in English idioms "A picture is worth a thousand words".
So, we need to use photos on our blog but using an image can lead us to tricky conditions. There are different copyright laws for images which can lead you to a high amount of penalty.
Thankfully, there are lots of resources that are there from where you can get beautiful images without copyright.
But before going forward,
Types of image licenses you need to know before downloading an image.
Flat fee – an image is licensed and intended for a single user only.
Rights-managed – images are purchased which can be used only one time or as specified by the license.
Free image and Creative Commons – Images that are distributed for free usages. You can modify, copy, or distribute this type of image without asking the permission of the owner. In addition, some images can specify some conditions under which those are free to use.
Royalty-free – The right to use any image without having to pay royalties for uses.
In this article, I have curated a list of 10 amazing sites that offer photos under licensed under creative commons public domain.
Is it absolutely free?
You maybe have this question! The answer is the photos are licensed under the Creative Commons Zero(CC0), that means you can copy, modify, distribute and perform the work, even for commercial purpose, all without asking permission.
That' means you do not need to give credit to the photographer or the site. If you do not have a problem giving credit to the creator then please do, because it will help them to grow as you are growing because of them.
But there are some photos which are not absolutely free which may have some conditions like you have to give them credit for that. That's why I advise you to check its license terms before using it on your website.
Here, are the top picked websites for free photo download.
#1. Pexels
Pexels is always my best choice when I search for free images for my blog. It has a huge collection of high-quality images. Currently, Pexels have around 40,000 photos and it's growing every month. Pexels says it added 3,000 photos per month.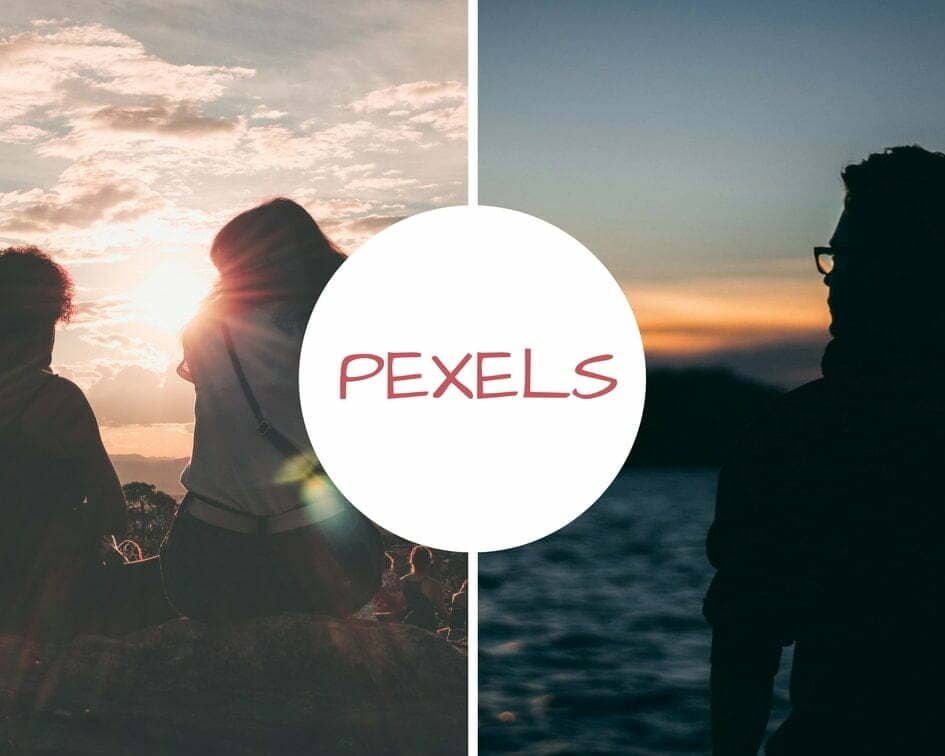 Searchable: Yes
Quality: High
Membership required for download: No
#2. StockSnap
StockSnap is one of the best places to start searching for to get free images for a website. All the photos are on StockSnap are completely free to use for commercial or personal use. So you do not need to hassle to figure out which photos you can use for commercial use.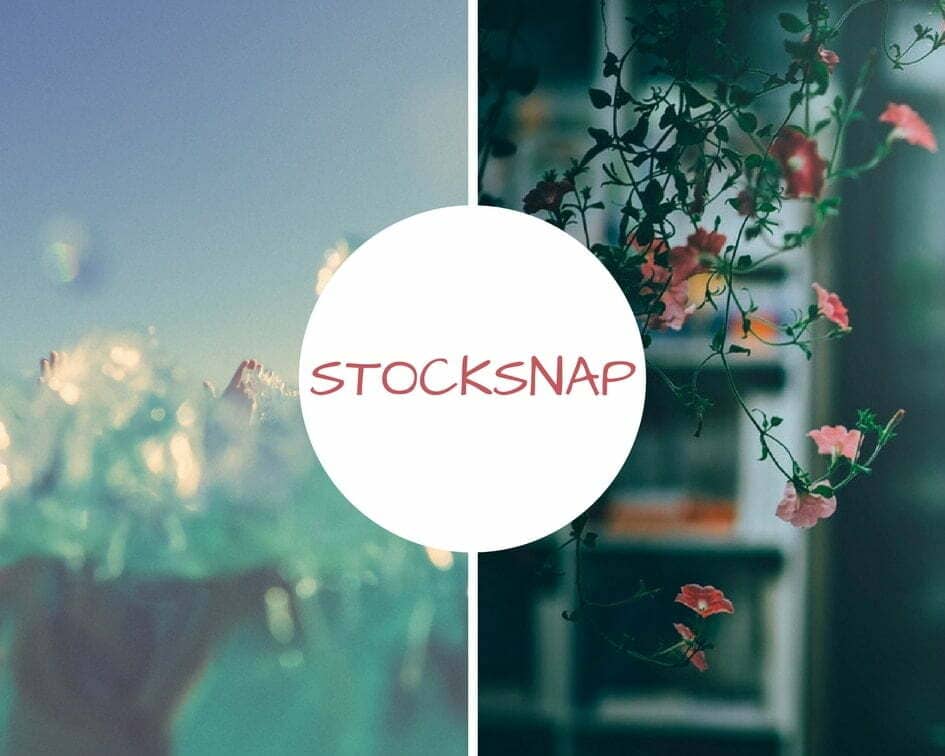 Searchable: Yes
Quality: High
Membership required for download: No
#3. Pixabay
If you are searching for more than free images then Pixabay is a perfect place for you. In Pixabay you will find images, videos, and vectors, all of which are licensed under Creative Commons CC0. One interesting feature I saw in Pixabay, It's providing a camera search. This feature allows users to view photos according to the camera in which they are taken.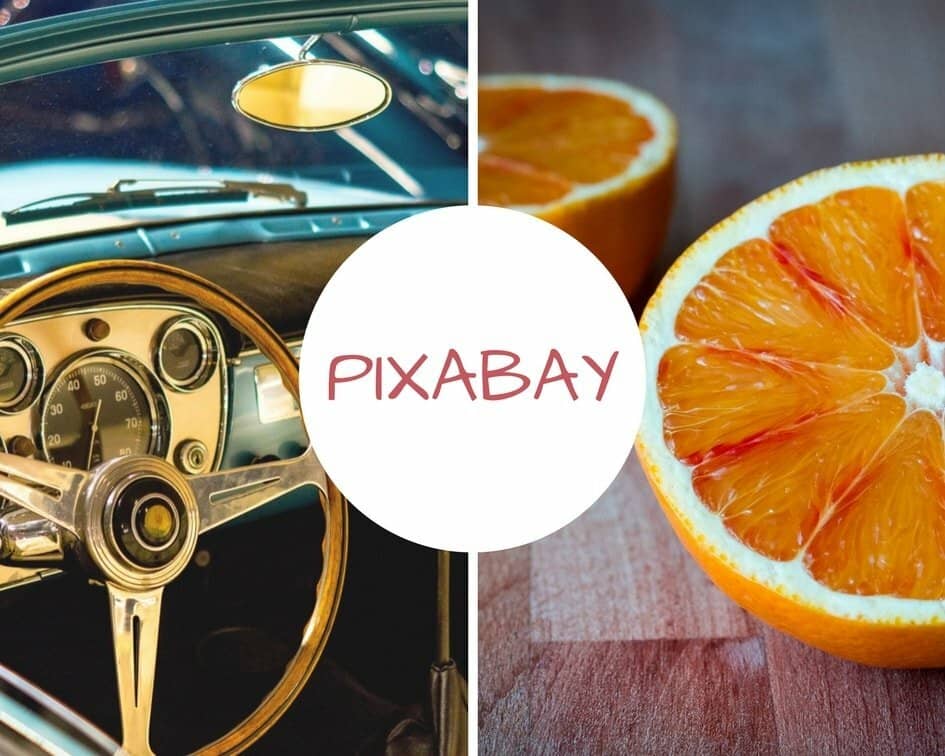 Searchable: Yes
Quality: High
Membership required for download: No
#4. Unsplash
Unsplash offers a large collection of high-quality photos in its database has over 300,000 photos. Those photos are published under the public domain license. That means you can get free images for the website. Every day thousands of pictures are added to the Unsplash photo database.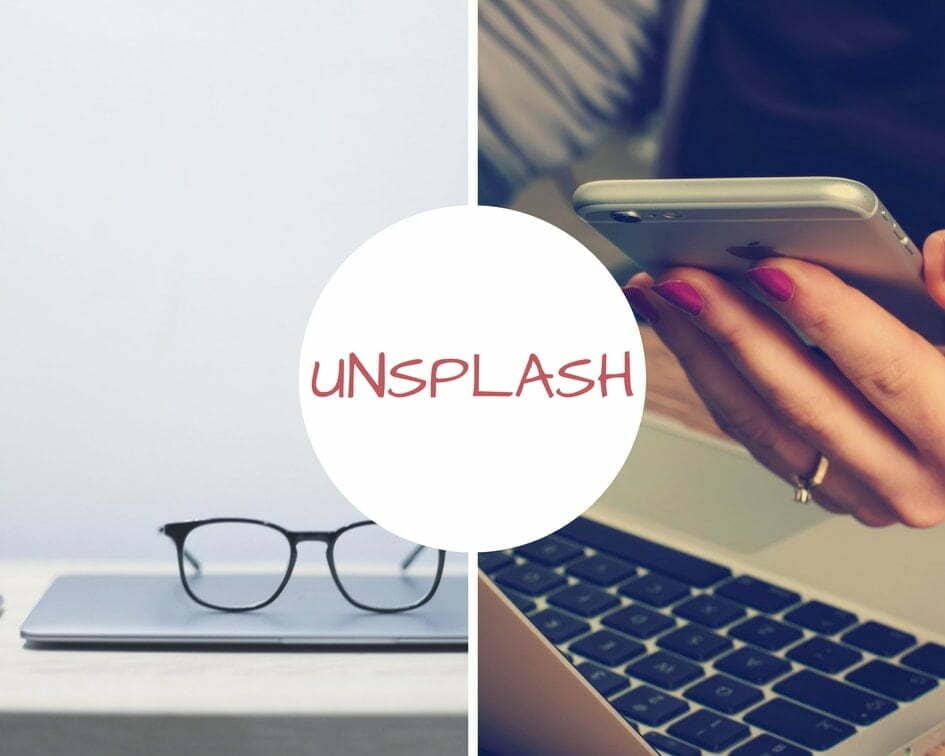 Searchable: Yes
Quality: High
Membership required for download: No
#5. Photopin
Photopin is also a nice website in which you can get a variety of images without copyright. It uses the Flickr API to search photos in Flicker. It shows only creative commons photos which you can use on your website. Furthermore, Photopin does not offer tags or category it makes the images browsing experience not so friendly mainly if you do not have a clear idea which type of image you want to use.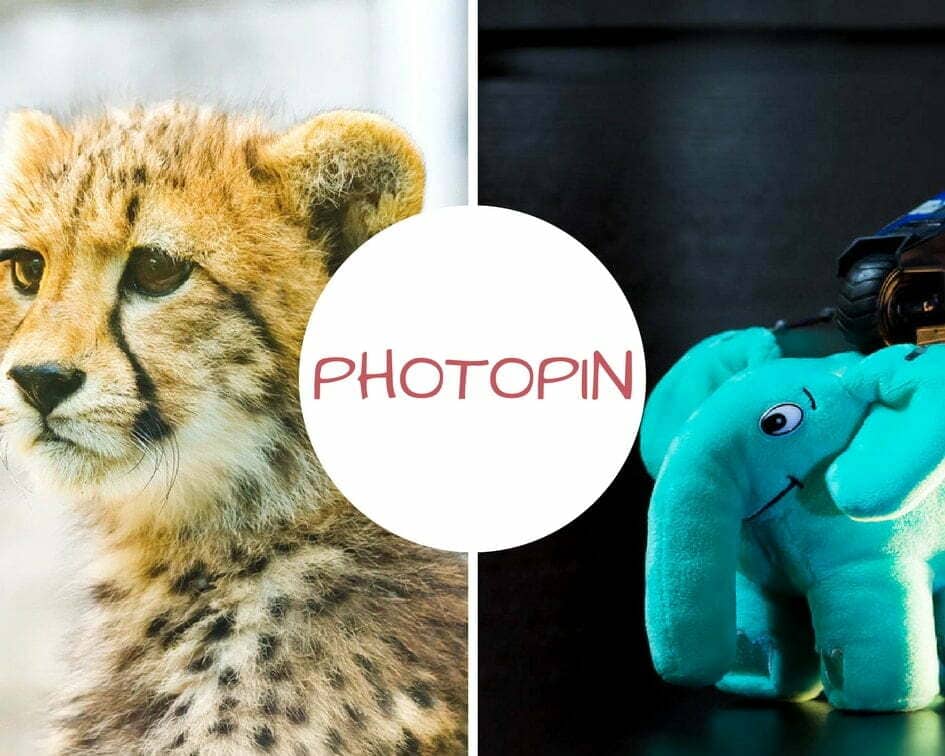 Searchable: Yes
Quality: High and medium
Membership required for download: No
#6. Stokpic
Stokpic created by Ed Gregory, and the main photographer of this site. This site has hundreds of very high-quality images. In stockpic every image is beautifully organized in different categories so, you do not need to hassle to find an image. Stokpic holds all the images under Stokpic License, this license is the same as regular CC0 but it prevents users from redistribution.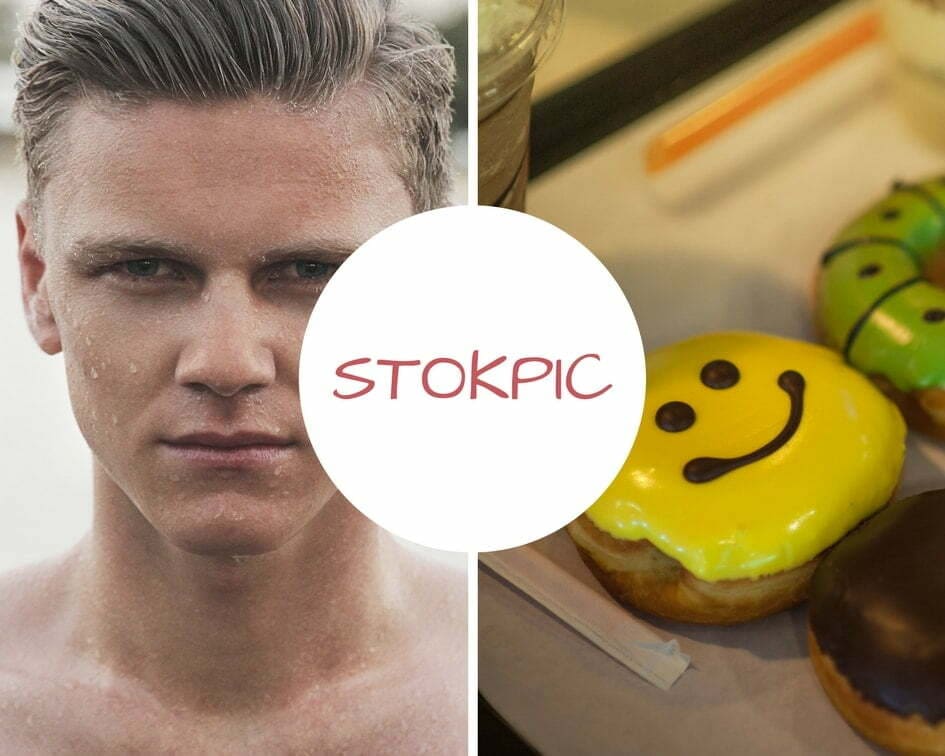 Searchable: Yes
Quality: Very High
Membership required for download: No
#7. Picjumbo
Picjumbo created in 2013 from then its offering high-quality pictures. All the images on Picjumbo are own by Victor Hanacek. Those images can be used in blogging, web designing, or marketing.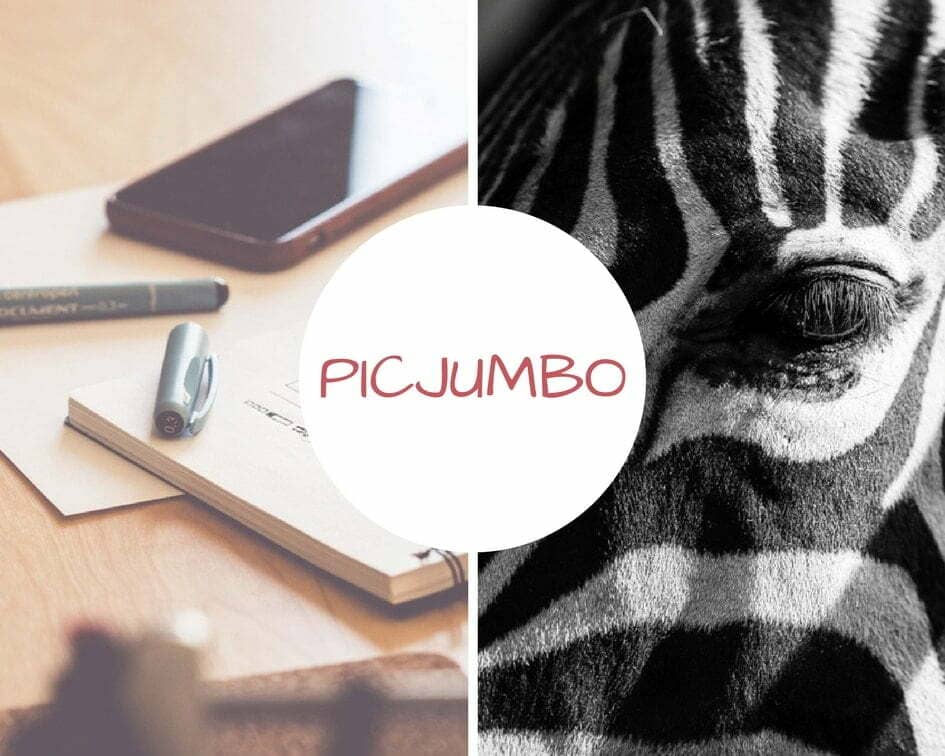 Searchable: Yes
Quality: High
Membership required for download: No
#8. Rgbstock
Rgbstock offers more than 100,000 free photos that can be download after free registration. Believe me, the registration part is so easy. But one thing I noticed that most of the photos on rgbstock are in categories like people and nature.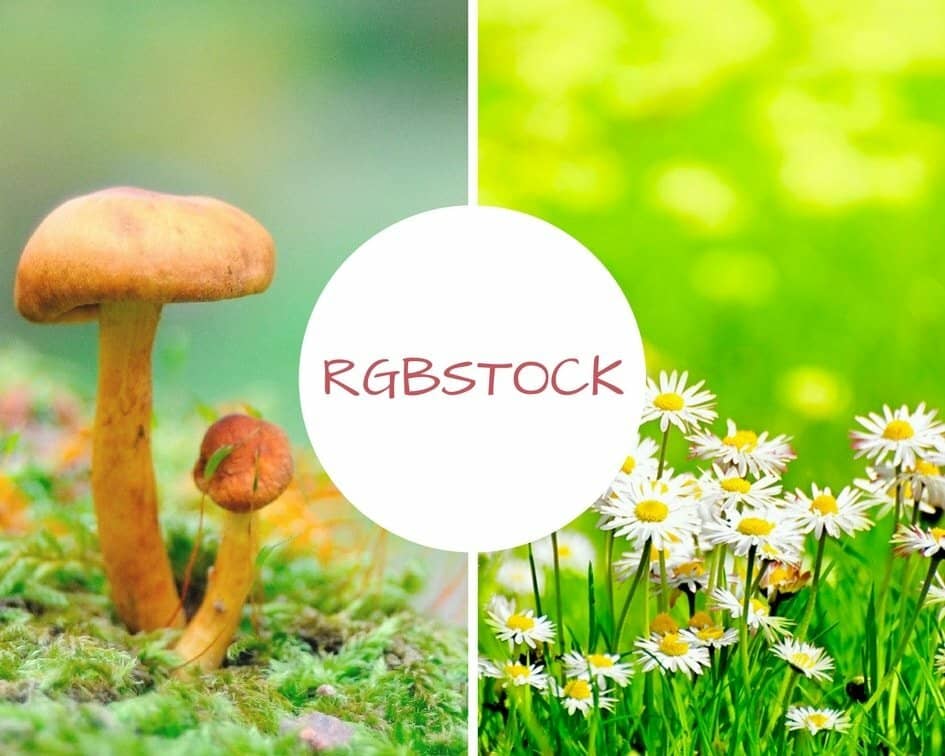 Searchable: Yes
Quality: High
Membership required for download: Yes
#9. Freerangestock
After register a free account with freerangestock, you can download thousands of free high-quality images. Freerange Stock images can be used for commercial and non-commercial use. All images are correctly keyworded and optimize for 2400×1600 versions. If you are a photographer then there is good news, freerangestock shares its ad revenue with photographers when a user clicks on the ads that appear next to their submissions.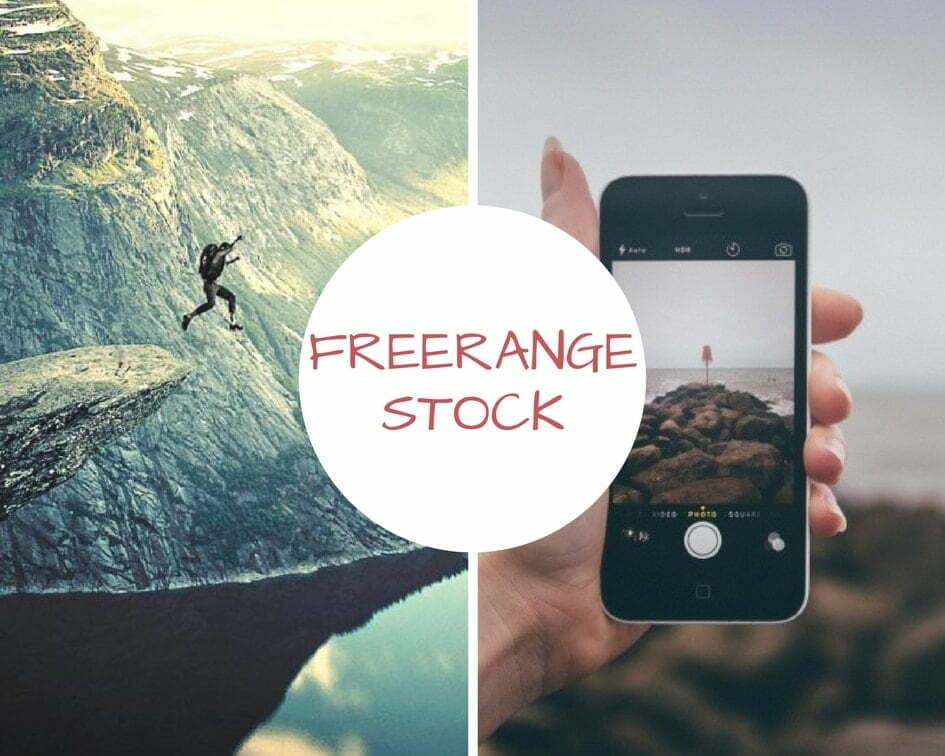 Searchable: Yes
Quality: High
Membership required for download: Yes
#10. Foter
Foter.com offers more than 220 million images without copyright. You can search for images or choose from different types of categories. If you are using WordPress then you can directly embed photos using Foter's WordPress plugin. However, it is mandatory to include an embed code when using Foter.com images. This embed code contains all necessary CC attribution.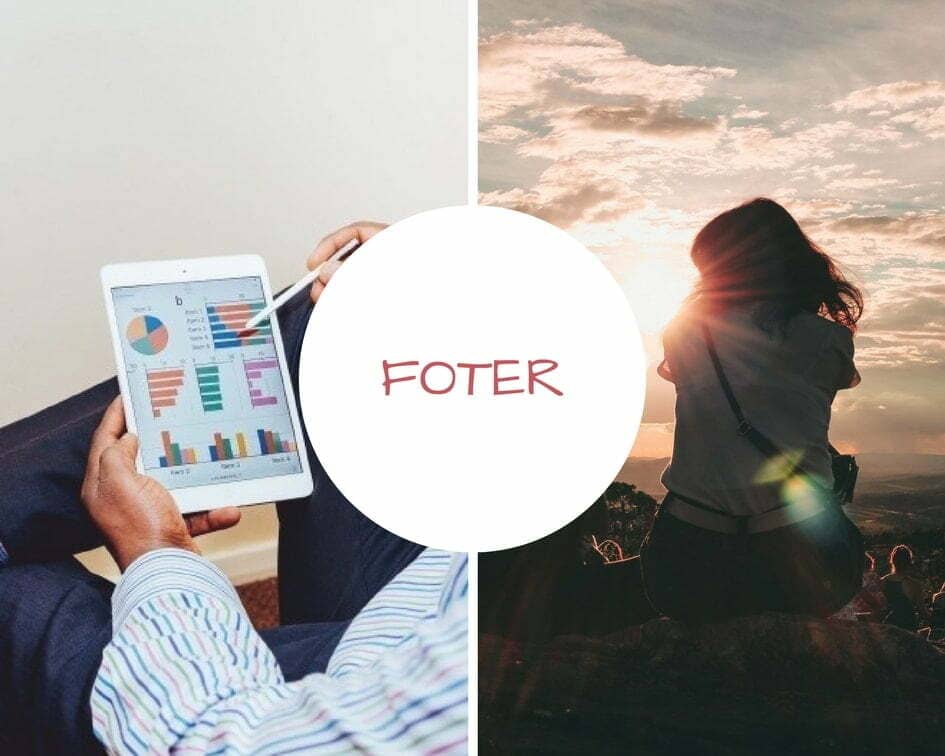 Searchable: Yes
Quality: High
Membership required for download: No
Conclusion
Appropriate High- quality images can grab user attention on your blog also lead to social media share. If it looks, good everyone loves it, nobody wants to make their social account look ugly! In conclusion, as you can see, there is a number of resources from where you can download amazing photos for free. Now, you do not always need to rely on cheesy stock images. You can make your blog or website beautiful and attractive using those amazing collection of free photos.

Read More:– 10 templates you should check to gain more traffic in 2018 – Don't Miss Out!
Now your turn
Did you find what you are looking for?
Which website is your favorite for free photo download? Let us know in the comment below!