Now we have everything on our phone from photos to videos, contacts, music, apps, email details, passwords even credit card details too. A study related to stolen phones reveals that the cost associated with the loss or theft of mobile phones is far greater than the cost of the device itself.
A stolen phone can ruin anyone's day, stolen phones can not only result in some important personal data loss but also personal data can lead to identity theft and fraud. In 2016 IDG had done a survey in which was found that 45% of phones are forgotten in public places, and 20% of devices were taken from house or car. Only 10% of phones are pickpocketed. In each year 4.3 percent of phones are lost or stolen. In the global market, 4.3 percent is not a small amount, it's around 70 million phones among which only 7 percent recovered.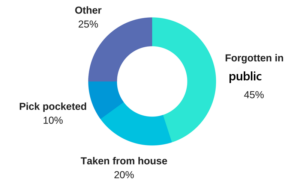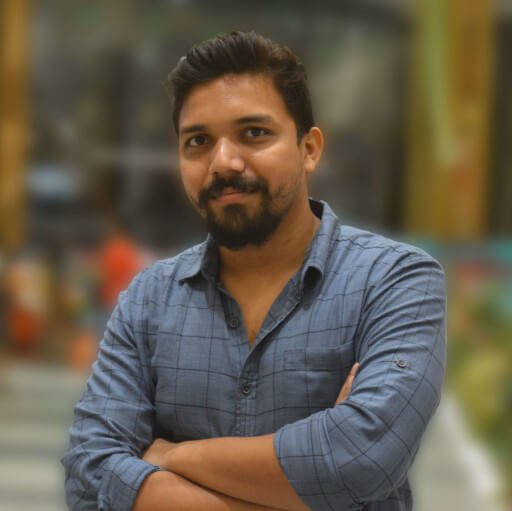 Anup Das
I'm obsessed with python and write articles about python tutorials for Django, Data Science, and Automation.