Have you been in trouble of losing important files on a PC hard drive, sd card, or pen drive because of wrong deleting and then found out your important data has gone?
Do you know it's possible to recover deleted files?
There are many useful ways you can recover your deleted files. Read the whole article and you will learn how to recover your precious data even after deleting it. Well, of course, I can't guarantee you that your all deleted files can be recovered but there is a good chance of recovering your files which are better than no chance.
Follow those steps to recover your files
Step 1: Stop using your computer or that memory storage device
After you discover that you delete an important file, you should stop using your computer or that specific storage device. If your file was on your computer then stop using it means no more streaming videos or download anything on that partition on which the file was there. This will improve your chance of getting back your files.
This is necessary because when we delete a file from our storage device the file actually still stays in our storage devices but the link of that file is deleted by the computer. So a computer is unable to find those files but if we use powerful recovery tools then those tools can scan our disk and those files.
But here is the trick if we still using the storage device then maybe your deleted files can be overwritten and you lose a chance of recovering them. That's why it's always a good idea to stop using your storage device when you found out you deleted some important files.
Step 2: Download a file recovery program
There are various types of recovery programs are available some of them are paid some of them are free. Which type of program choice totally depends on you. Paid software is good and has some advanced features but free software is also capable of restoring your important files.
Recuva is one of my favorite free recovery software. I recommend you to use Recuva portable version or any software you choose to a different drive or pen drive than the one with the deleted file.
#1. Recuva
Recuva is one of the best free file recovery software available. It's very easy to use and it's free version effective as any other premium file recovery software out there. Recuva can recover files from hard drive, sd cards, pen drive, and external hard drives. Recuva also supports a vast majority of file formats.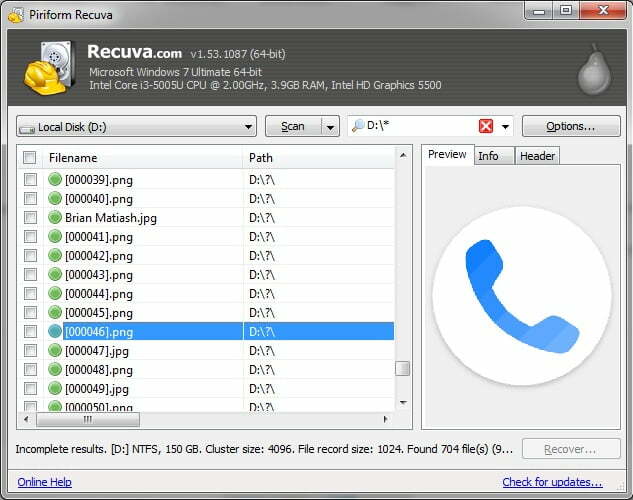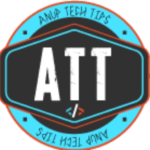 We would like to show you notifications for the latest news and updates.