Now we are in 2021, we have everything from a camera to an alarm clock on our phones. But what about the scanner is your smartphone can replace our old scanners? After using those apps for a long time finally now I can answer this question. Yes.! they can actually, they are better than them in many ways.
First of all, you can carry your phones so you can use those apps whenever you needed them which is not possible with previous scanners. Otherway those apps can scan documents quite well. Those apps can also recognize text in scanned documents thanks to using of OCR. Sharing a scanned document was never easy before, you can either save scan document to the cloud or email it to someone.
Here are the top 5 apps which I choose according to those features.
Simple interface
Scan Quality
Fast processing
Multiple page scanning and editing
According to me, those are most wanted features in any scanner apps.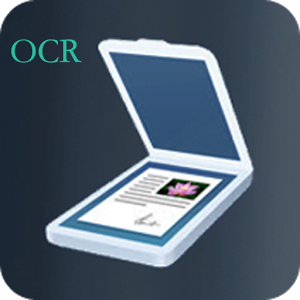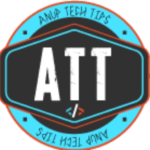 We would like to show you notifications for the latest news and updates.