After releasing on November 2016 first VR headset comes a long way. Google has pushed the standards of mobile VR on to a higher plane. Daydream is Virtual Reality Platform which comes built in on Android N 7.1 or later. But all devices run on Android N are not supportable with Google Daydream View – VR Headset only a few of them are supportable which I'm gone discuss below.
If you buy it from Amazon it will cost around $79 which is cheaper than Samsung Gear VR. If you order this, you will get a Headset and a Controller.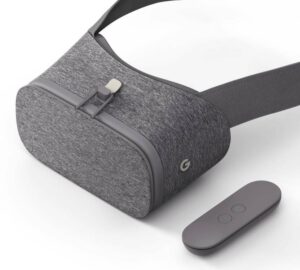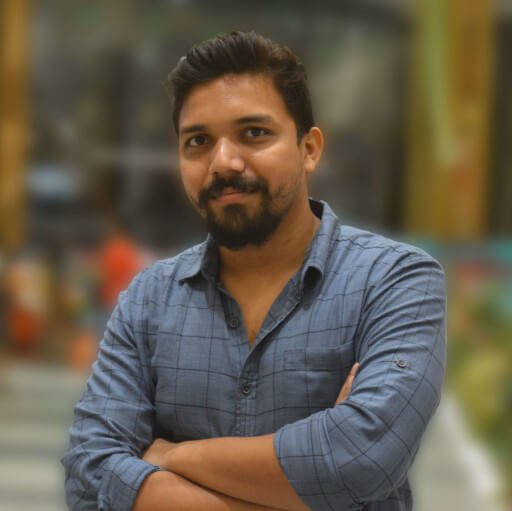 Anup Das
I'm obsessed with python and write articles about python tutorials for Django, Data Science, and Automation.