Yes!! free …absolutely free, to know more about it keep reading.
Yeah it's true, again in this year 2017 tech giant Microsoft giving away millions of e-books on their official website.Like previous year, in this year also Microsoft giving way book on there annual
FREE MICROSOFT EBOOK GIVEAWAY
but it's larger then previous year.Look like Microsoft learn a lot from there previous year giveaway and fixed many things.Most important in this year
anyone can download those e-books from there you don't need an account for it
.All of those books are available in three formats ePub,Mobi and PDF.So, you don't need to worry about whether you are a kindle user,PC user or you are using any another e-book reader.
May be you are thinking there will be some limit like others,But no .You can download as many as you want.Personally i think,it's a great opportunity to download e-books related to servers,programming ,windows or Microsoft office or in what you are interested on.You can settle for only one or you can lower them all.
Is there any "CATCH" in this giveaway
No, there is no catch in this giveaway as you don't have to register or provide any information.Anyone can download e-books from there official site.The downloading of a book is quite easier, it feels like your book is just a click away.You have to choose which one you want to
download
and
click on the link that appears right
.
Which Types of books are available
There are various books are available on different topics which can be categories in nine topics . They are the following,
ii)Microsoft office 2013,2016 and 365
v)SharePoint 2013 and 2016
viii)Exchange server,SQL server and Windows Server
Downloading all the books once
One thing i would like to share that, Microsoft is not providing any direct link to download all the books at once.But, They are providing some alternatives to download all the books once.Which is as,
If you right-click the icon to the right and select "Save Target As," it will let you download a list of the links in a single .TXT file for all of the eBooks included in my latest post.
Without Any delay
click here
to download e-books before the giveaway ends.
How many books you downloaded?? or what you think about this give way tell me at comments??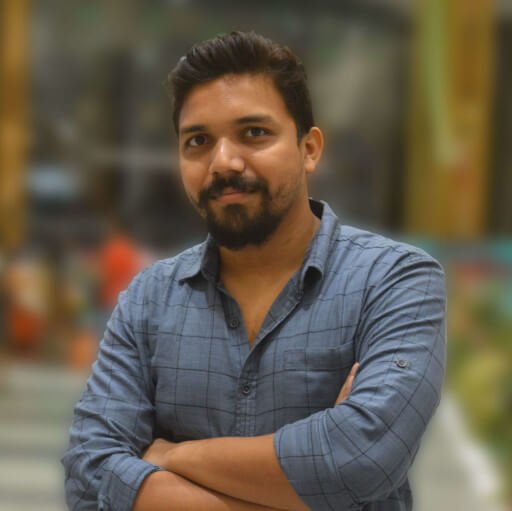 Anup Das
I'm obsessed with python and write articles about python tutorials for Django, Data Science, and Automation.